You read that right! My name is Taneya Hayden and I'm a pet photographer in Bend, Oregon!
Our pets (especially our dogs) are becoming more and more integrated into our lives. We take them on trips, have play dates, and throw birthday parties! Don't you think it's time you show them just how obsessed you are with them? Let's give them a photo session where they are the star!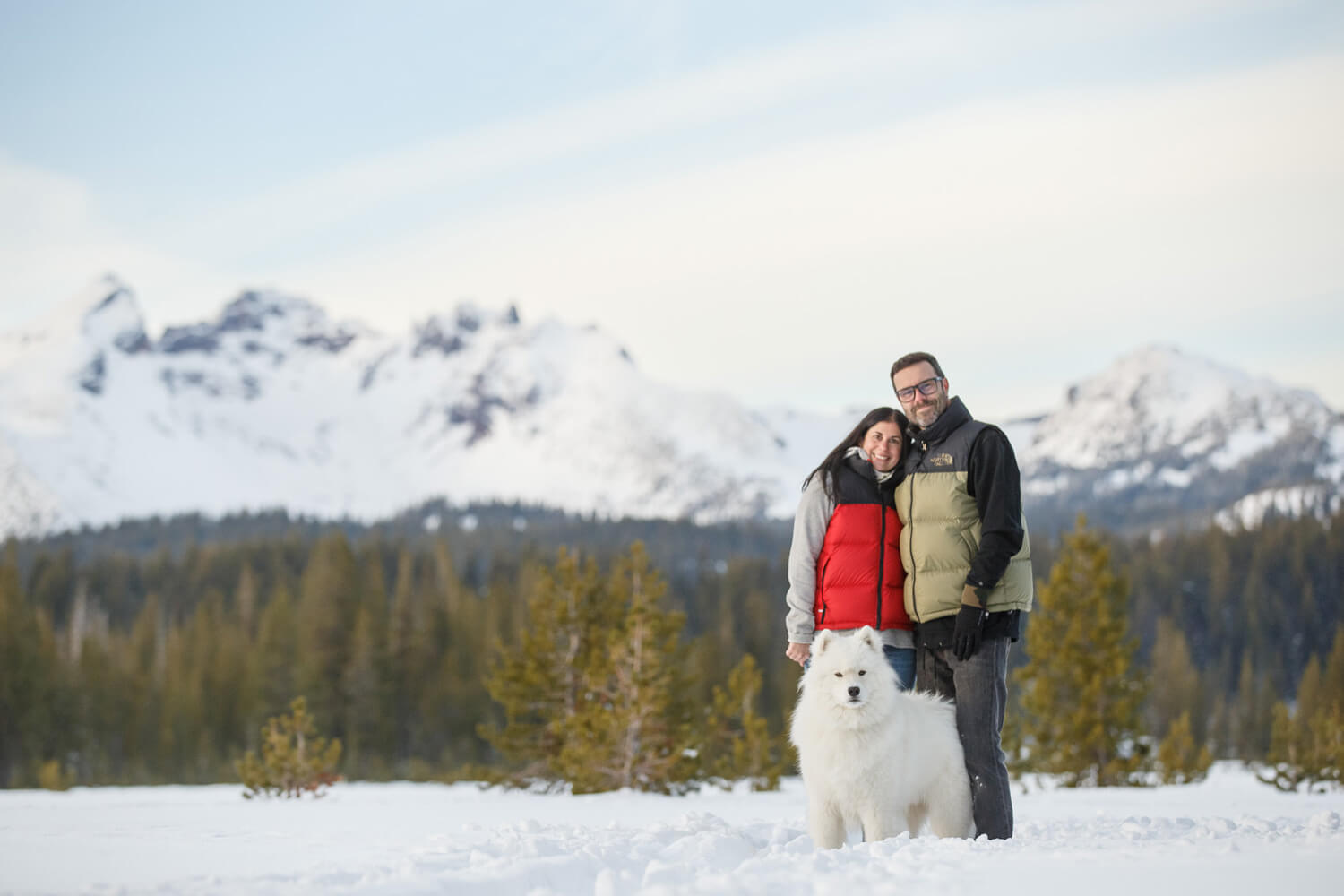 You and your pup are unique and the best way to showcase that is different for everyone. Choose from two different portrait sessions that are further customized after we chat. Check them out below!
Are you a pet-related business? Get a free quote and I'll explain why a pet photographer is exactly what you need!
*You do NOT have to commit to a product during the consultation
Taneya Hayden Photography was recently published in "Tails of the World – The Book"!
And she's at it again!
Learn More
What Our Clients are Saying
Here at Taneya Hayden Photography, we try to give our clients an experience they'll never forget. Check it out:
"My dog is well trained but she's not always the greatest poser for pictures. I was SO impressed with how well Taneya could get Aspen to listen AND get her to pose for the camera! During the session, I could tell that Taneya really wanted Aspen to have fun and enjoy the experience. Not only did Aspen have fun but I did too!
Overall, I was impressed with the experience and cannot recommend Taneya enough as a photographer for your pup. The print we got is perfect and we will always cherish it."

Mary S.
"Taneya Hayden was an absolute LIFE SAVER. Her countenance, patience, and photography skills were impeccable! Let alone in Pet Photography! It definitely takes a special soul and a genuine amount of patience taking pictures of two rambunctious pugs, who ace the distraction test 😉 Taneya was prepared for it all.
The pictures turned out FLAWLESS. ... Pictures are physical copies of our cherished memories, and Taneya Hayden knows how to take them, all while making you feel confident, lovin' on your pups, and creating a comfortable, stress free, and most importantly, FUN experience where you just want to come back and do it all over again!!! 12/10 would recommend!"

M. Galaxy
"My two doggos and I had such fun in our photo session! Taneya was very patient and kind, and very understanding of my senior girls and their limitations.
She was thoughtful of the locations to take the photos, and the results were very natural images of my dogs in their favorite place to be.....amongst the trees!
Taneya really shows that photography is art and offers products that will be pieces of art in your home, not "just" a photo."

Heather V.
View More Testimonials