Your Pet's Story, Our Artistry
Give the Gift of Beautiful Pet Portraits and Cherished Memories.
Unleash the Beauty of Your Bond and Celebrate a Lifetime of Tails and Tales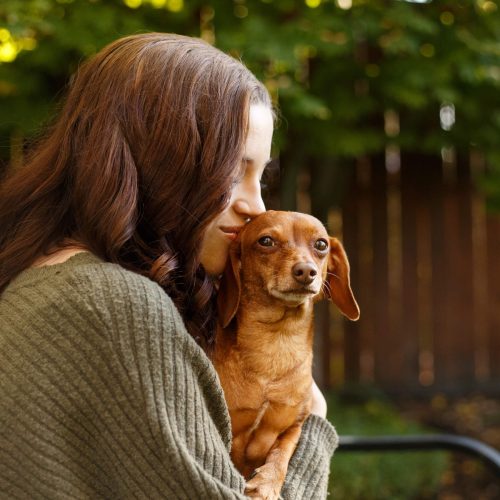 Remember those early days when your pup's boundless energy filled your home with joy?
These moments are the heart and soul of your journey together.
Indulge in a photography experience that's as special as your relationship with your canine companion.
Give the gift of memories this Christmas with our pet photography gift certificates, and treasure the love and joy you and your dog share for years to come.
Flexible Gift Certificate Values: Choose from a range of gift certificate values starting at $250, ensuring you have options that suit your needs. Gift certificate values available in convenient $50 increments.
Complete Package: Our recommended minimum value of $750 includes a pet photography session and a product credit, allowing you to capture moments and bring your pet's personality to life.
Free 5×7 Print: With every gift certificate, you'll receive a complimentary 5×7 print as a keepsake of your unforgettable session.
Expertise in Pet Photography: Taneya Hayden is a professional pet photographer skilled in the art of capturing your pet's unique personality, ensuring every image reflects their true essence.
Relaxed and Enjoyable Sessions: Relax and have fun during your photo session. We create a comfortable and stress-free environment that brings out the best in your dog.
Personalized Wall Art: Turn your cherished pet portraits into high-quality and personalized wall art that adorns your home, serving as a constant reminder of the bond you share.
At Taneya Hayden Photography, we specialize in capturing the unique beauty and personalities of your beloved pets.
Energetic puppy sessions

Elegant  studio cat portraits

Action-packed outdoor adventures

Heartfelt moments of end-of-life sessions

and more
Our goal is to transform your love for your furry friend into captivating images that you'll cherish forever.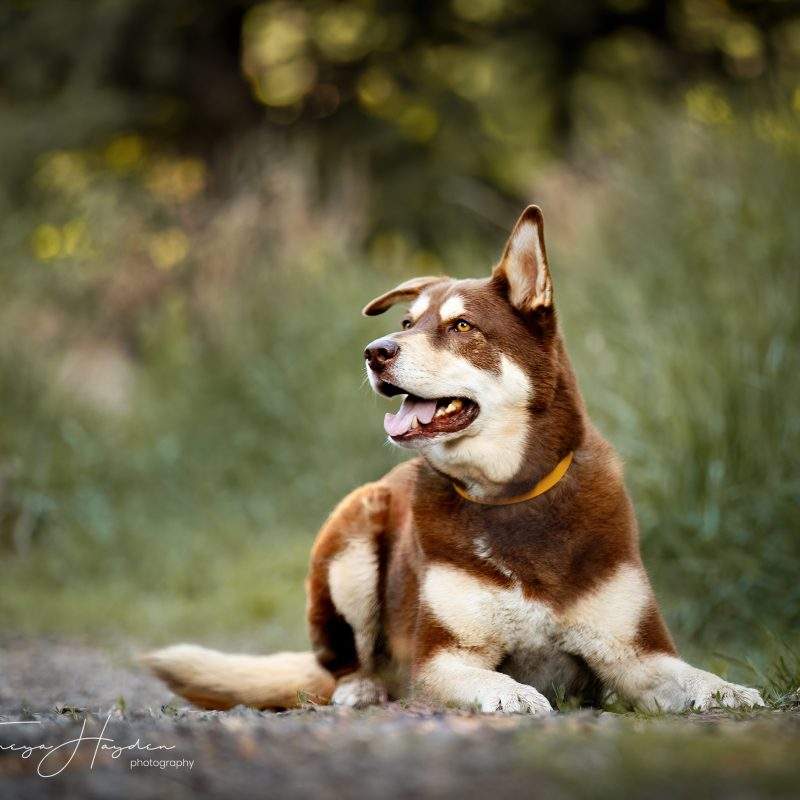 Planning Session
In our initial planning session, we customize your pet photography experience, taking into account your pet's unique qualities and your preferences. We discuss locations, meeting times, and the products you're interested in.
Photoshoot
During the photoshoot, we prioritize a stress-free experience for your furry family. We capture posed and candid moments, allowing your pet to lead the way and take breaks as needed.
Viewing & Ordering Appointment
Following the session, we'll meet again in 1-2 weeks to review your images. Together, we'll select your favorite photos and place your product order. You can relax while we await the arrival of your personalized products, typically within 6-8 weeks.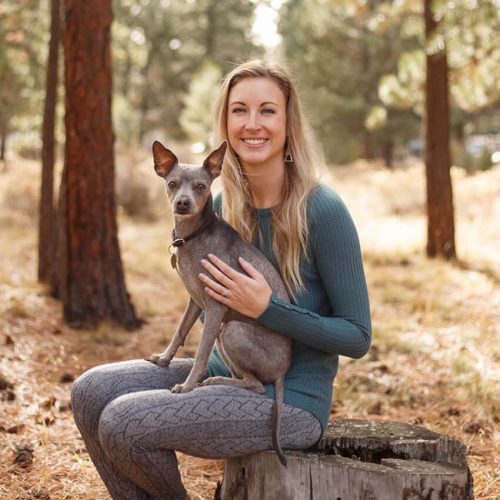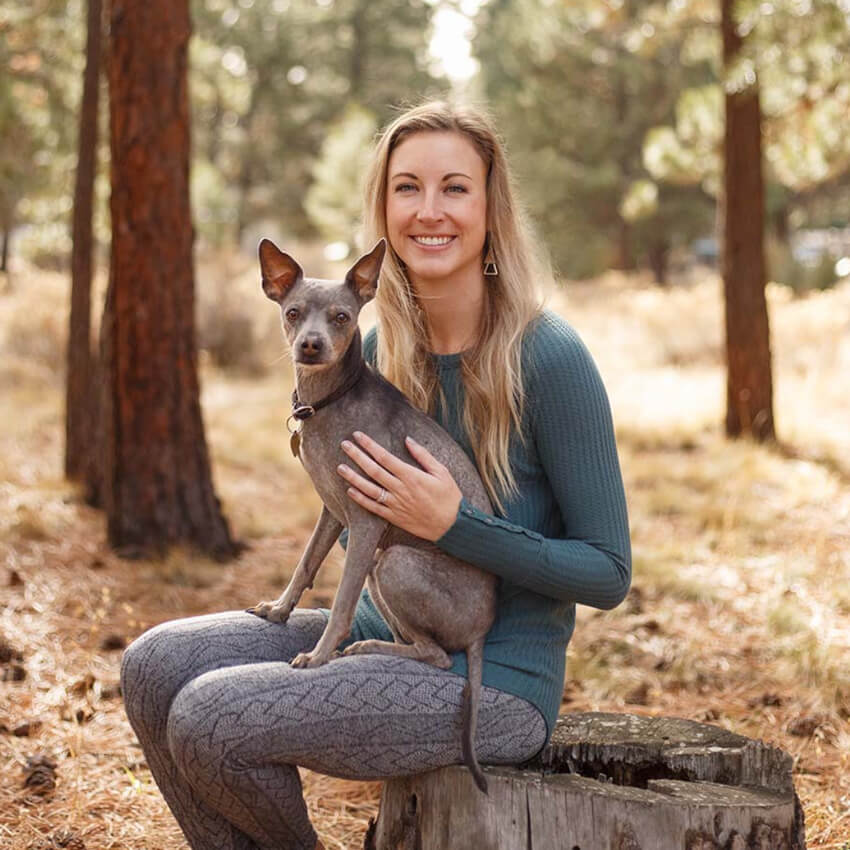 Founded by Taneya Hayden, with over 15 years of experience in photography, Taneya Hayden Photography is a pet-focused studio that thrives on capturing the magic of your beloved pets. Drawing on a Bachelor's degree in Art Education and digital media certification, Taneya brings a wealth of knowledge to her craft.
At Taneya Hayden Photography, we believe that every pet has a unique story to tell, and it deserves to be celebrated through the art of photography. Taneya's deep understanding of animal body language allows her to capture your pet's personality in a fun and engaging way.
Our furry companions contribute so much to our lives, physically, mentally, and emotionally. We're here to honor that special bond through the lens, creating lasting memories that you'll cherish. Based in beautiful Bend, Oregon, we proudly serve the Central Oregon area
"Taneya was extremely patient with both of us and gave direction that resulted in some truly amazing shots. She really took the time to make sure we were happy with the final results, and I was extremely impressed with not only her skill as a photographer and but also with the post production edits that took our photos to the next level."
-Nikki & Ashley
"Taneya was amazing to work with- patient and friendly, experienced and well prepared for our session. We were worried that because Rigby is a skittish/shy pup, it would be a challenge to get him to look anything other than scared. She worked to put him at ease and get him out of his shell, the photos she took captured his personality beautifully- the side of him that the world doesn't usually get to see."
-Brooke & Rigby
"We had a great experience with Taneya! Our pup can be easily distracted so we were a bit nervous how well she would pay attention during the shoot, but Taneya's cues and easygoing attitude made it a fun and stress-free experience for us, and I think our pup enjoyed it too."
-Karina & Cora
Try It Now
Basic
Covers a Signature Photo Session only
NO images or products are included and must be purchased seperately.
$250
Most Popular
Premium
Covers a Signature Photo Session & ONE of the following
4 – 8×10 Mounted Prints
1 – 20″ unframed Wall Art
5×5″ mini album with 5 images
$500 to go toward any other Album or Wall Art
$750
Great Value
Ultimate
Covers a Signature Photo Session and ALL of the following
$900 to go toward any Album or Wall Art
10 Digital Images
5 – 8×10 Mounted Prints
Personal Photo Gallery App
$1,900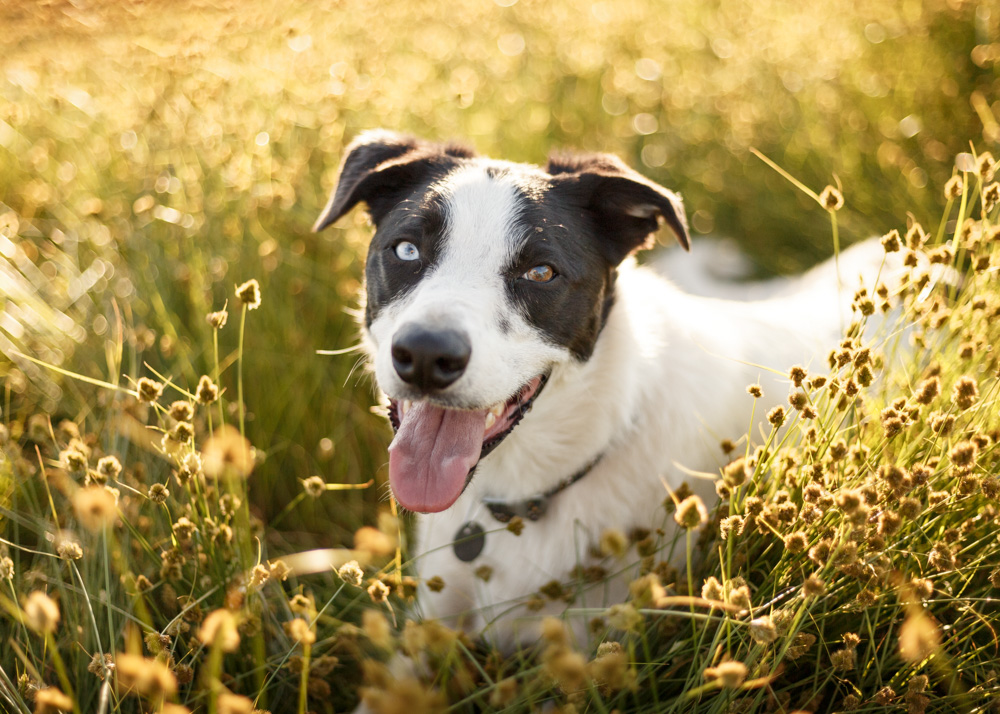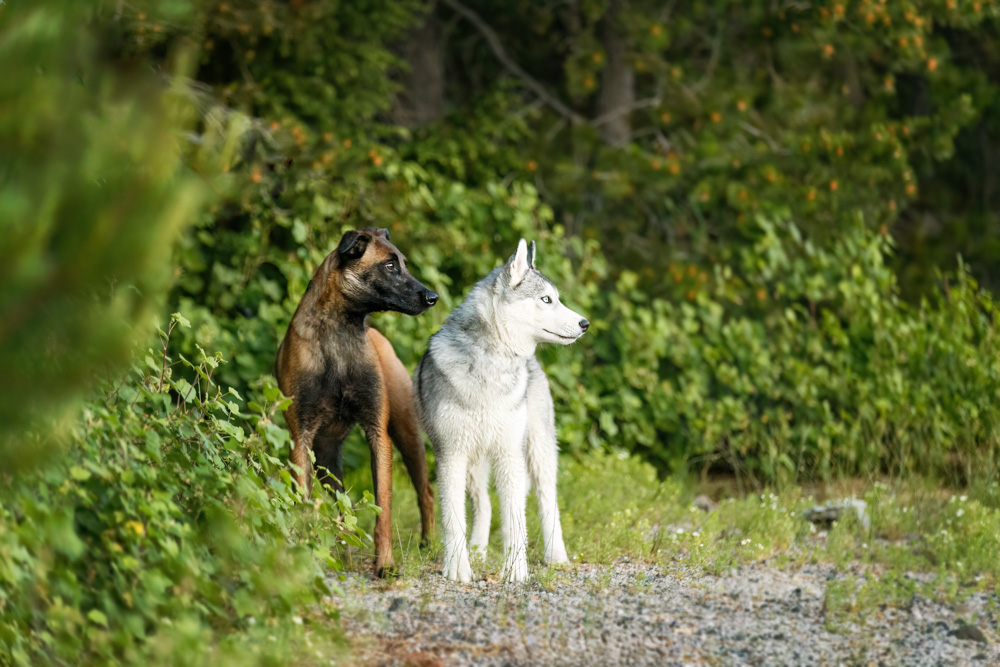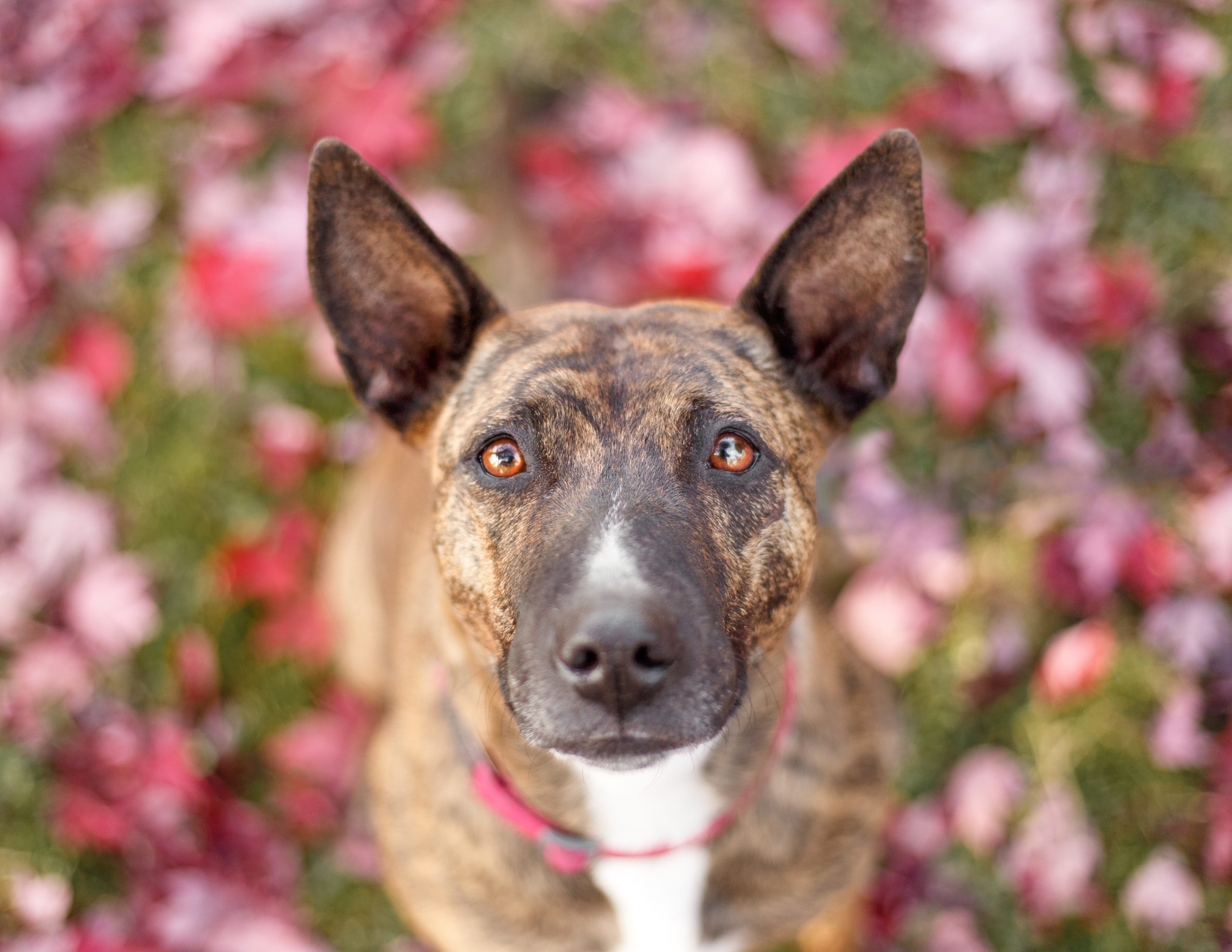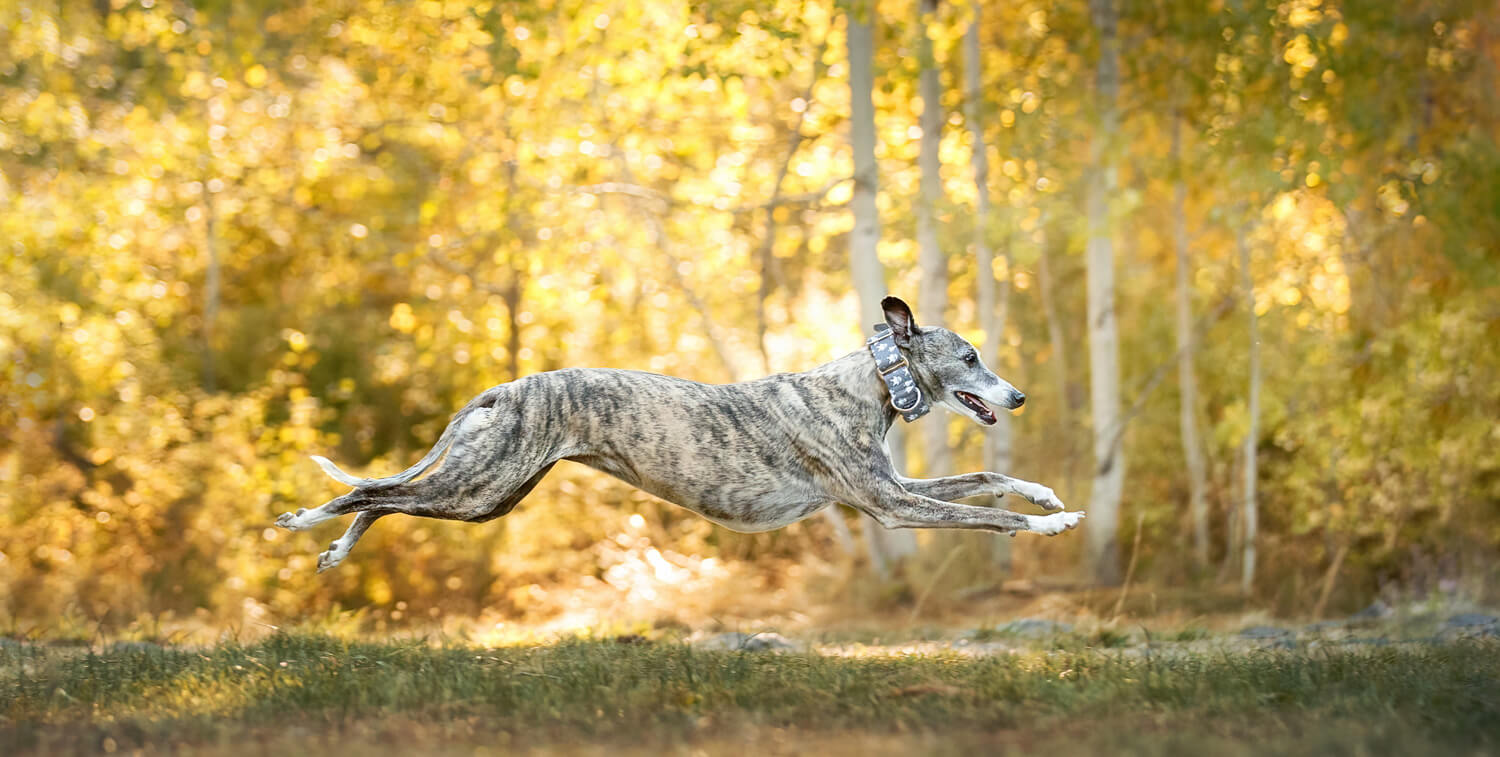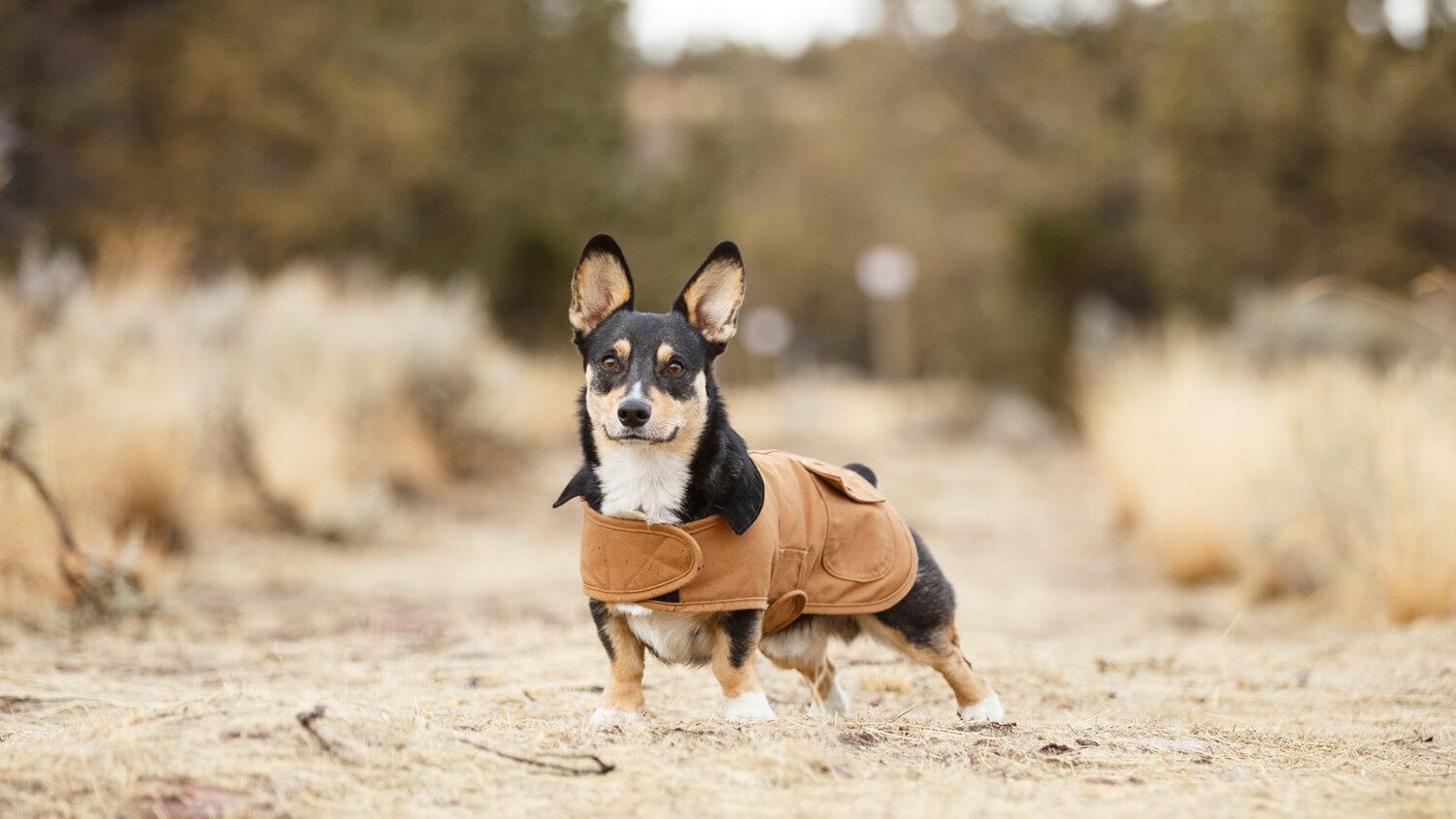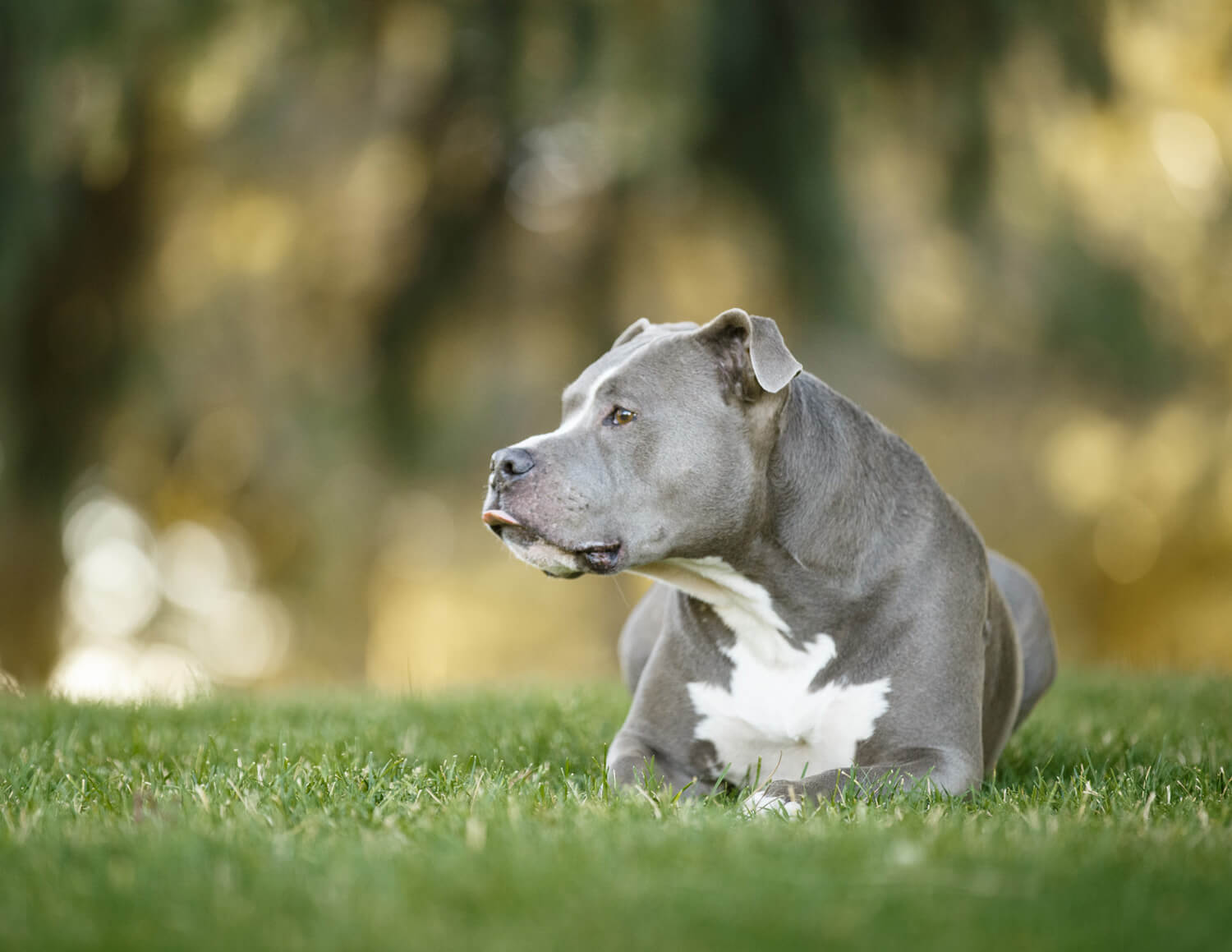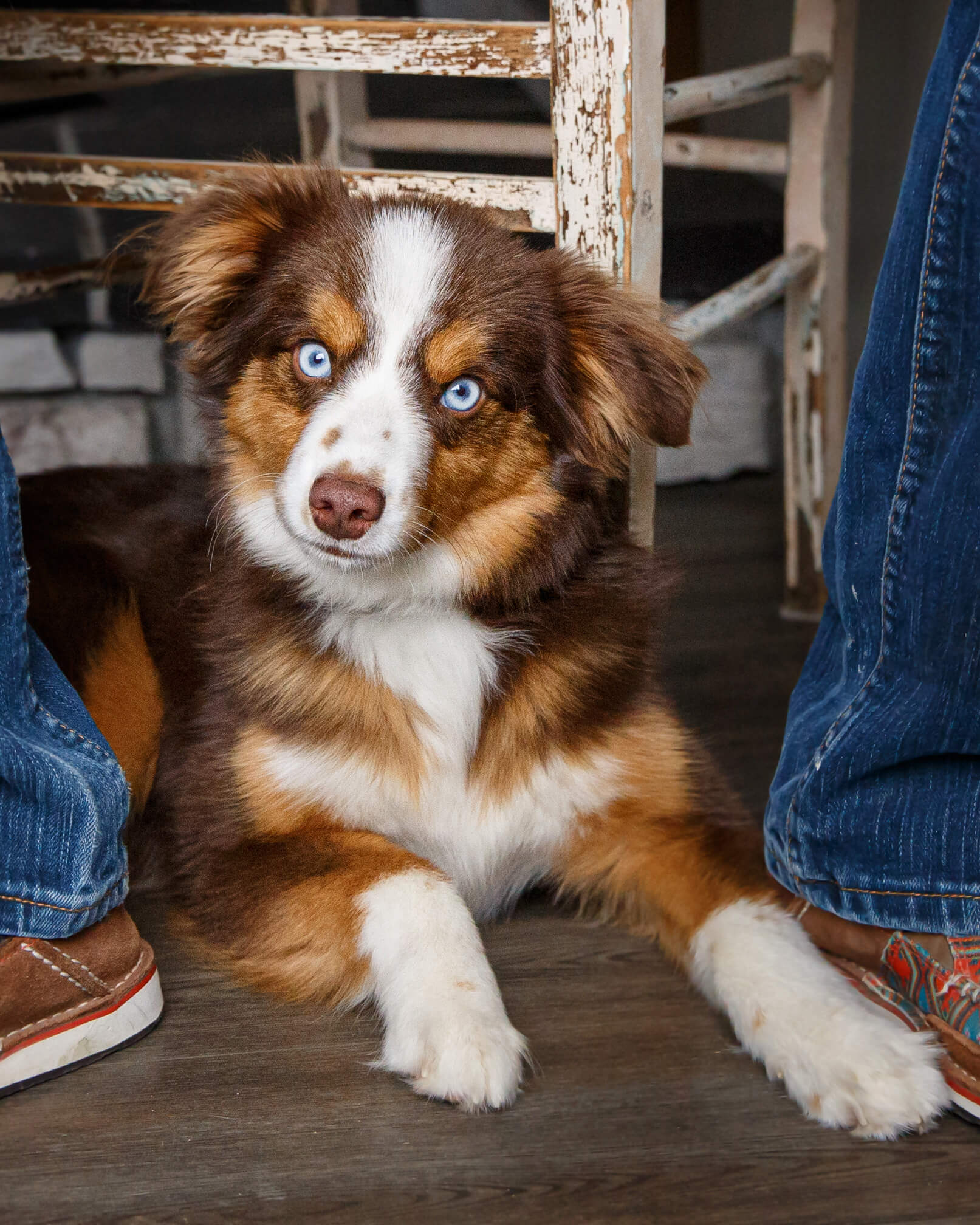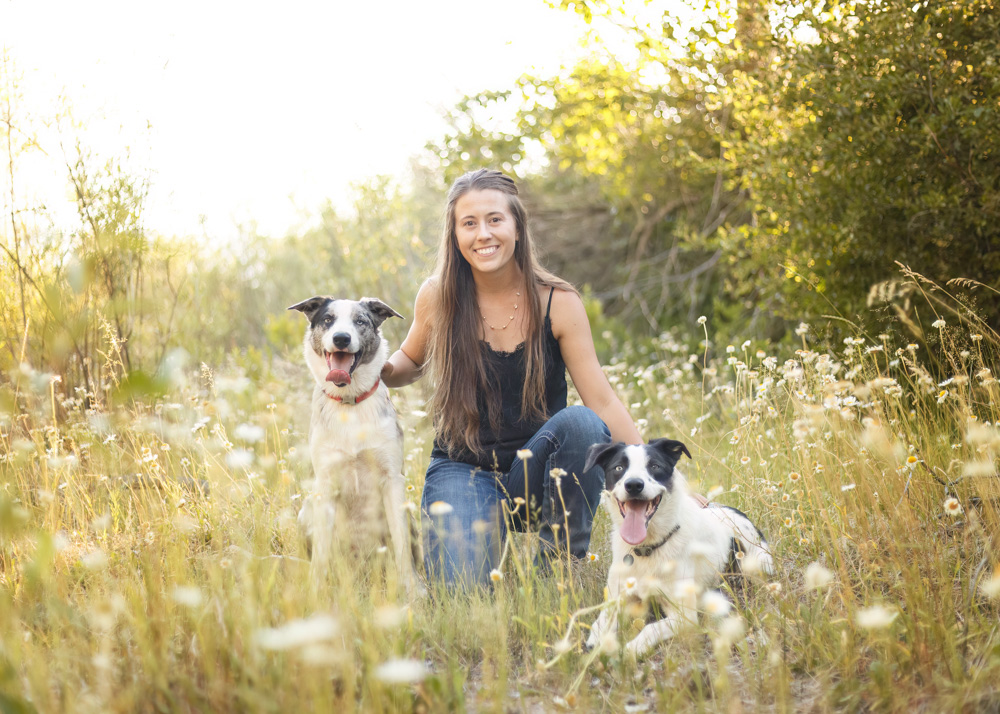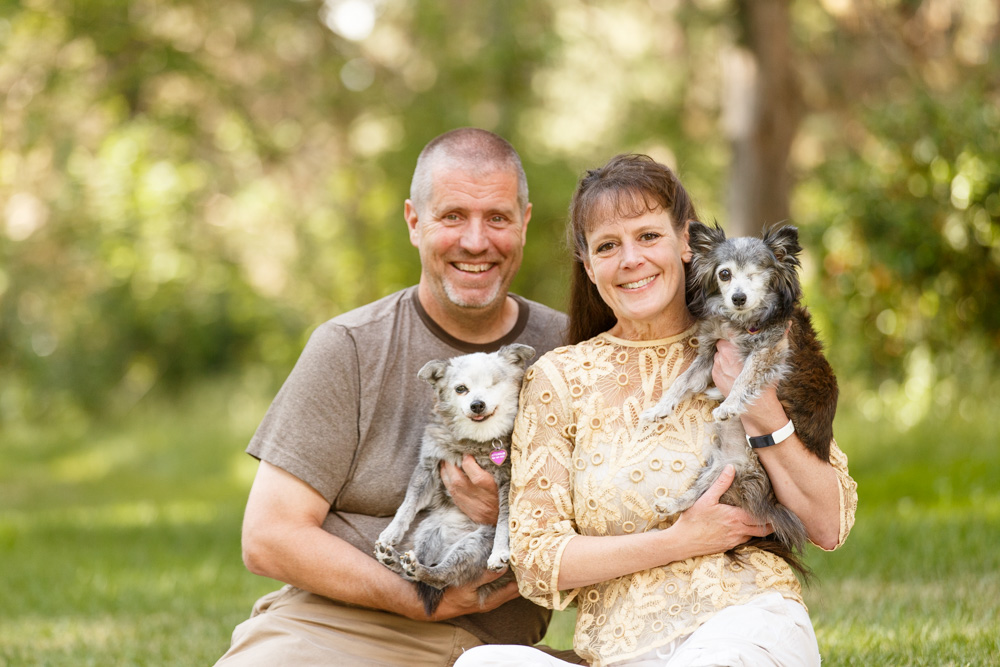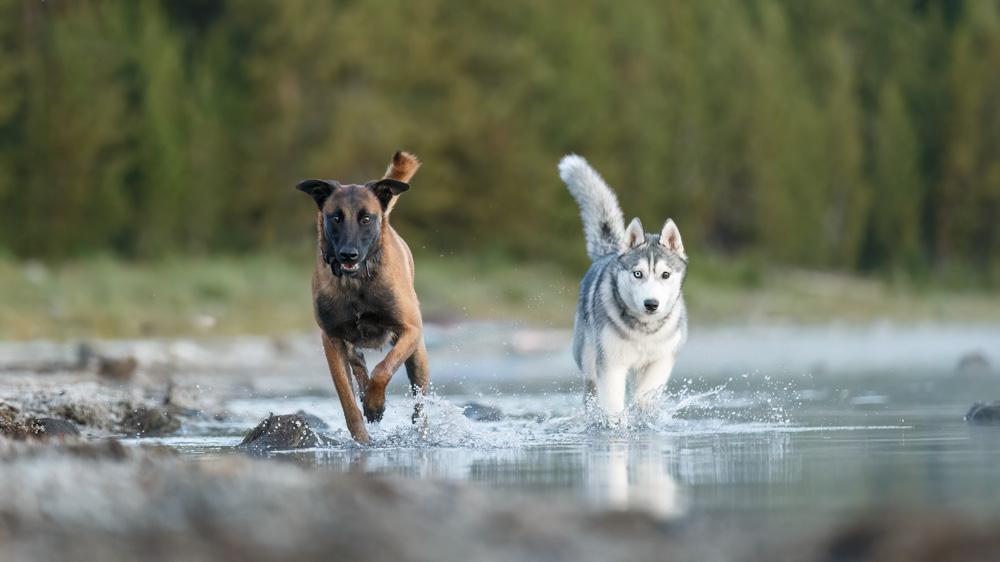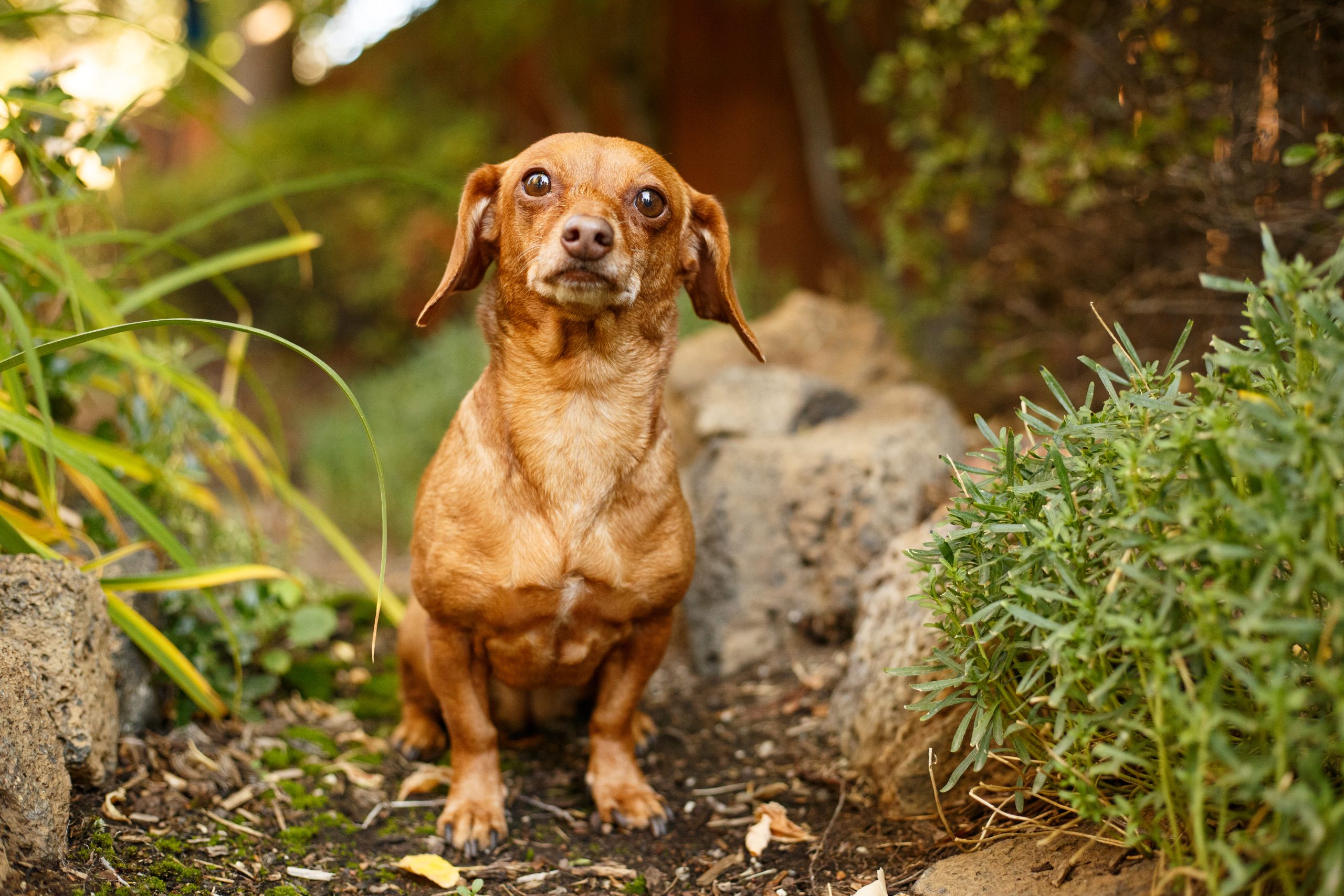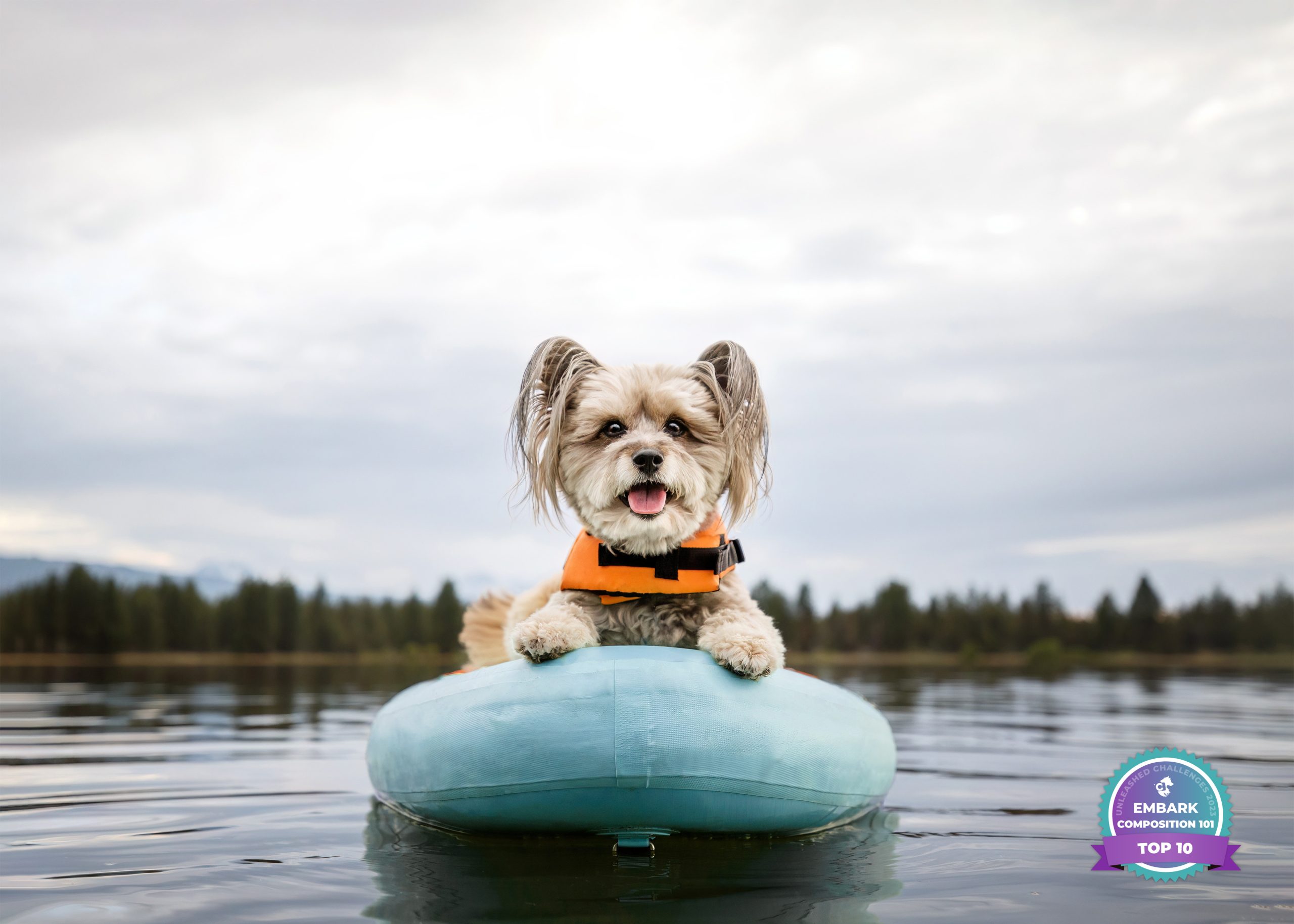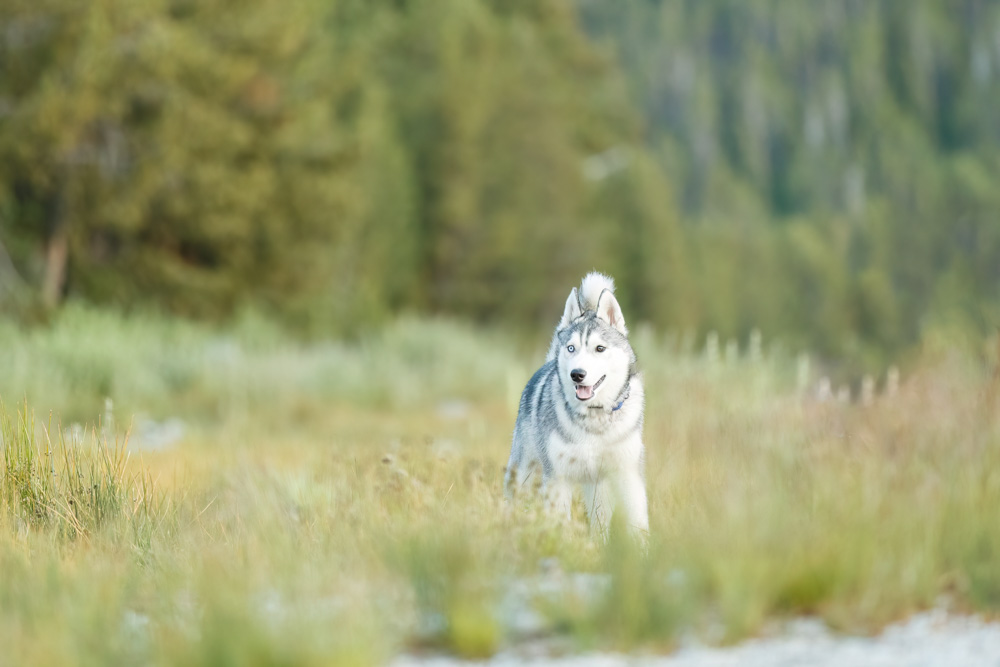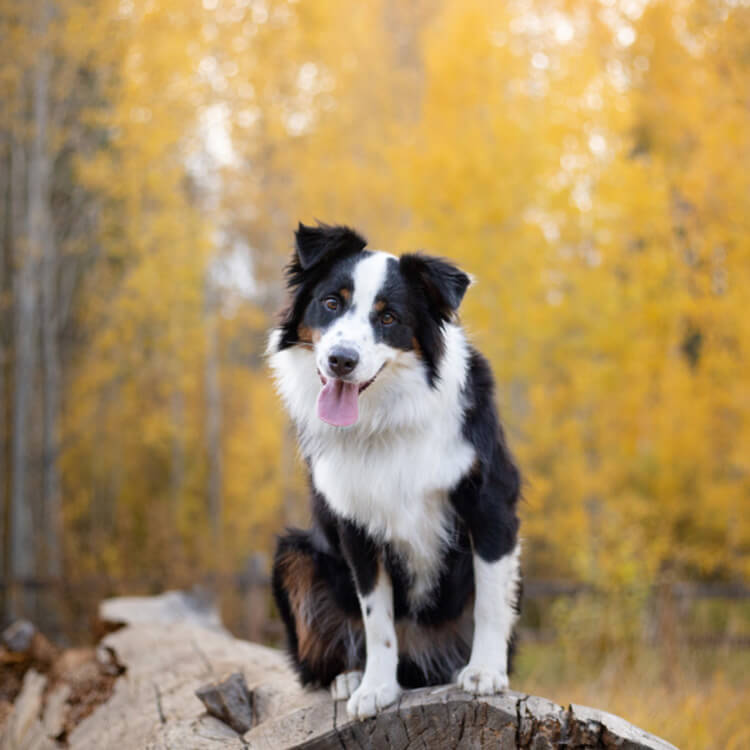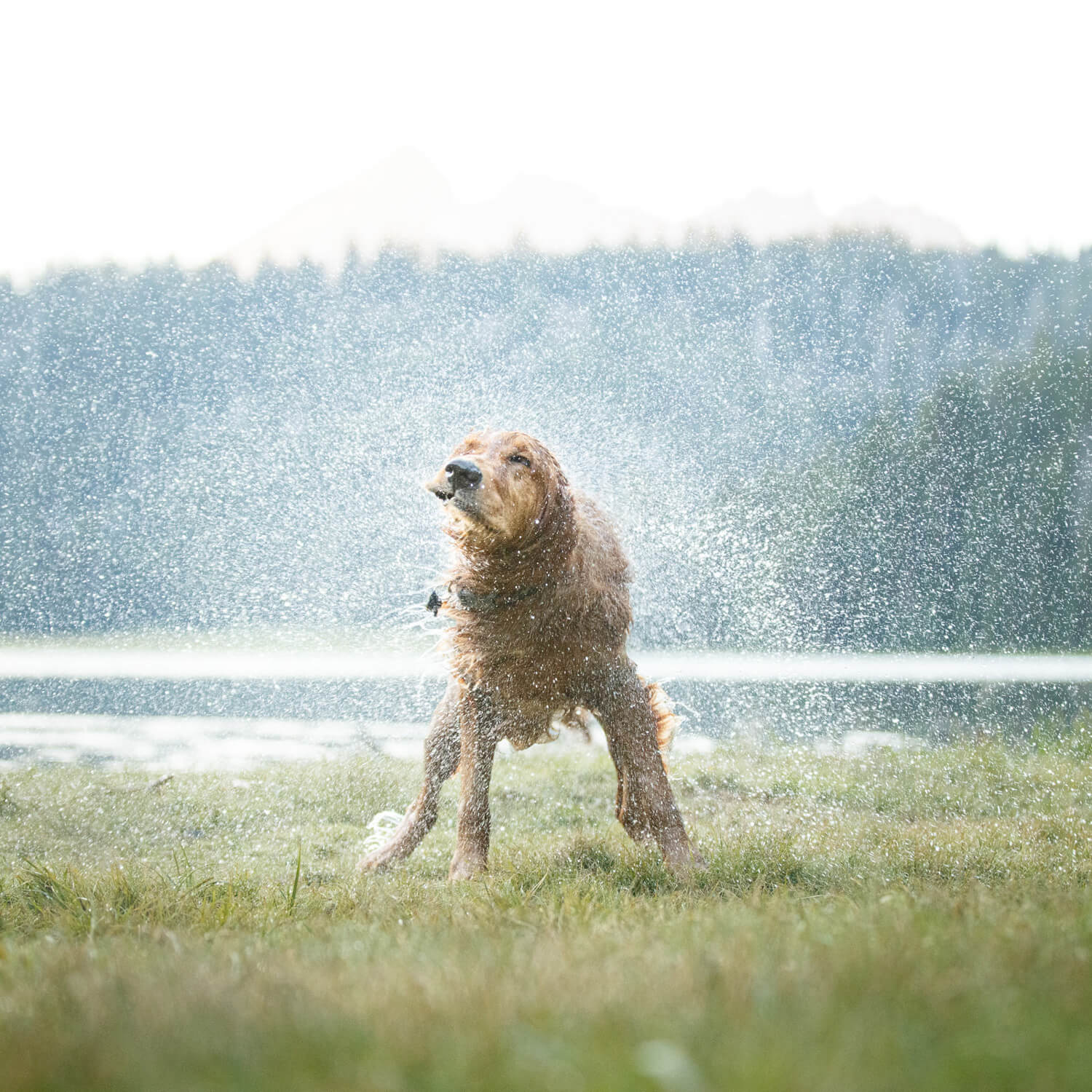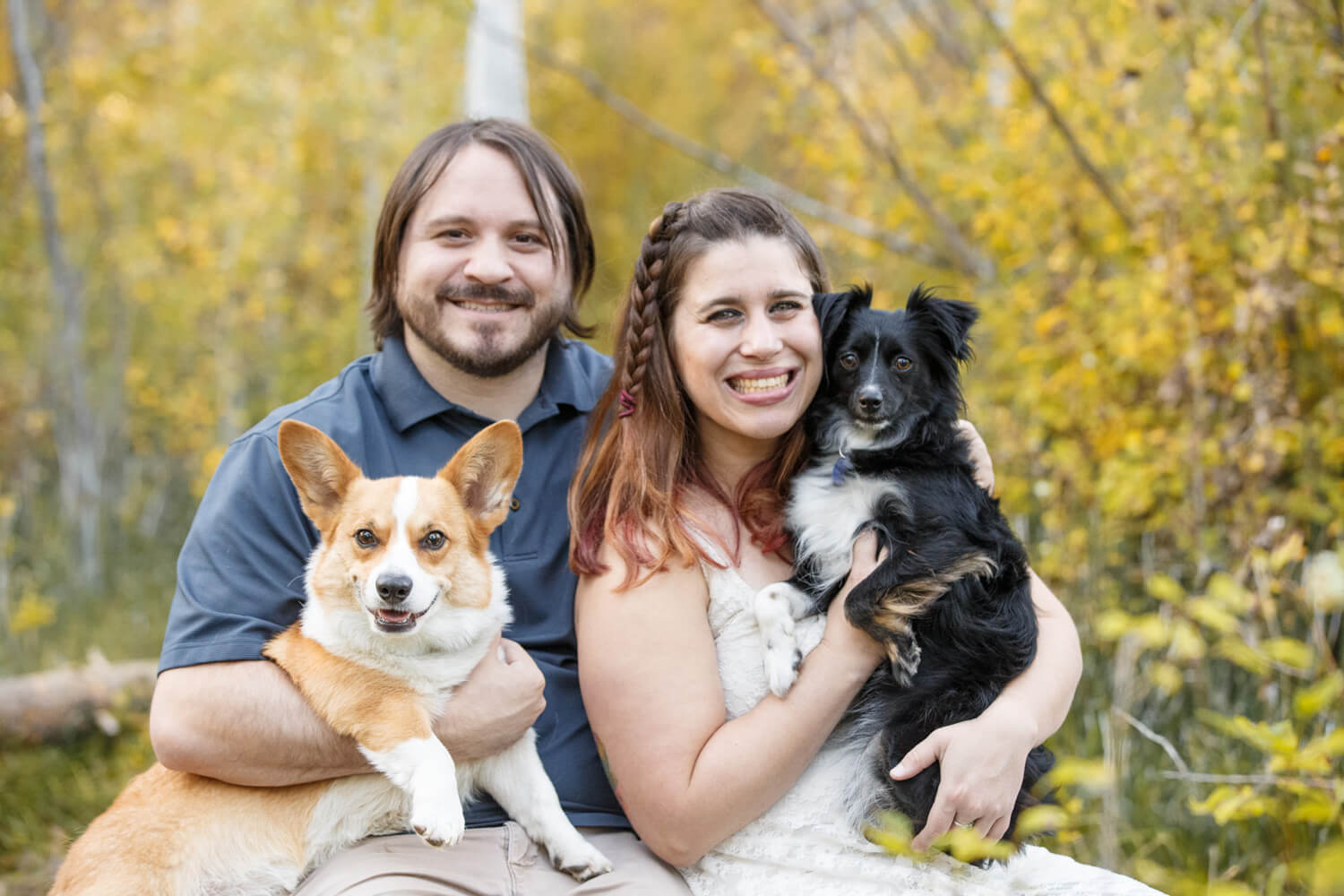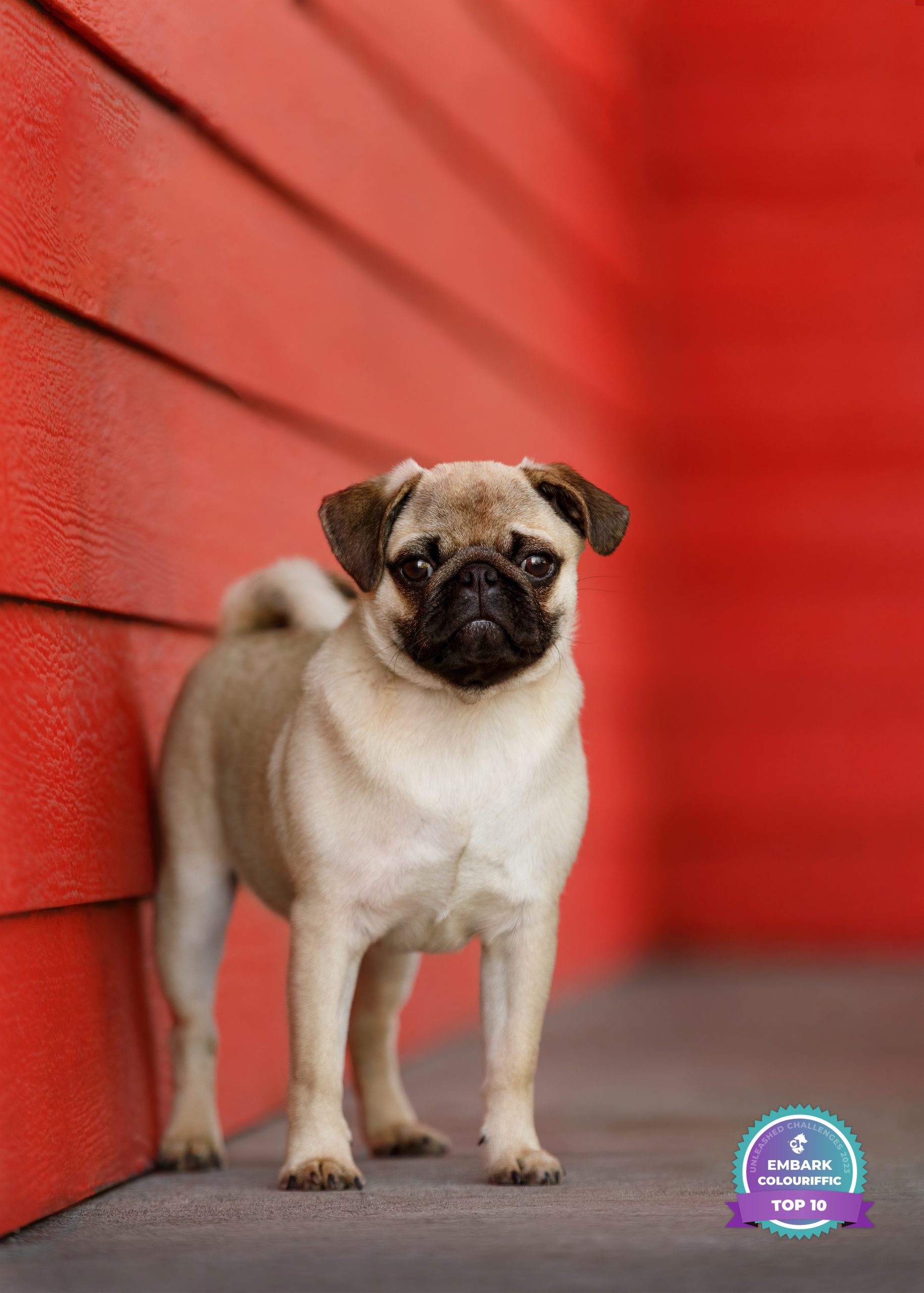 Here at Taneya Hayden Photography, we work to provide the best service with the finest products in the industry.
Your satisfaction is 100% guaranteed. If you don't love your product, I'll buy them back from you.
Limited Time Offer
Purchase a pet photography gift certificate before October 31, and you'll receive an additional $250 print credit to turn your cherished moments into stunning wall art.
Purchase Your Gift Certificate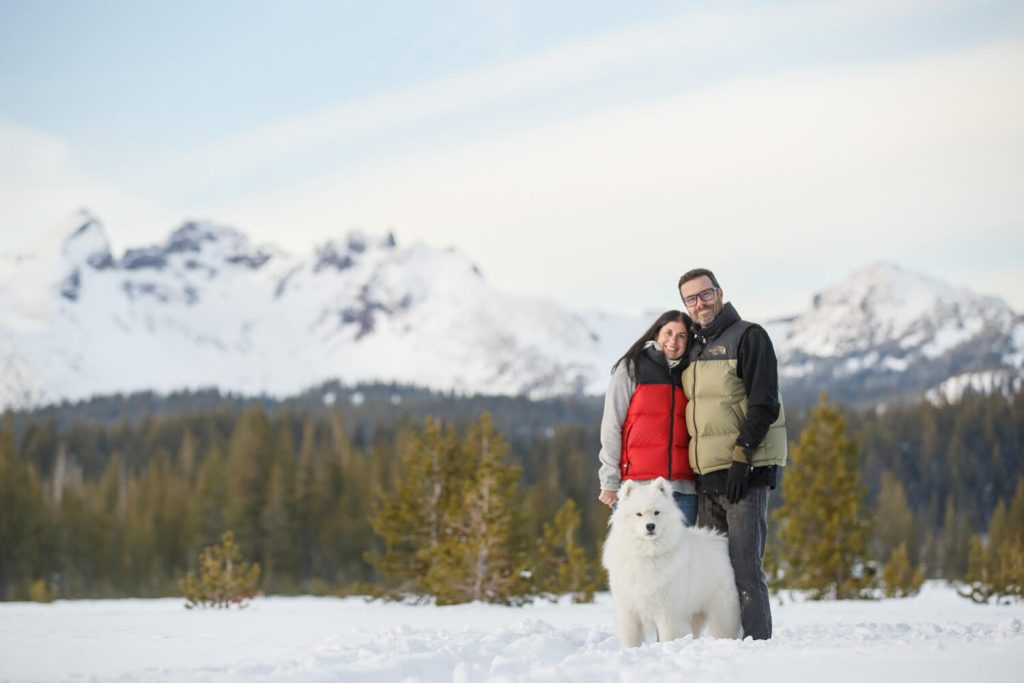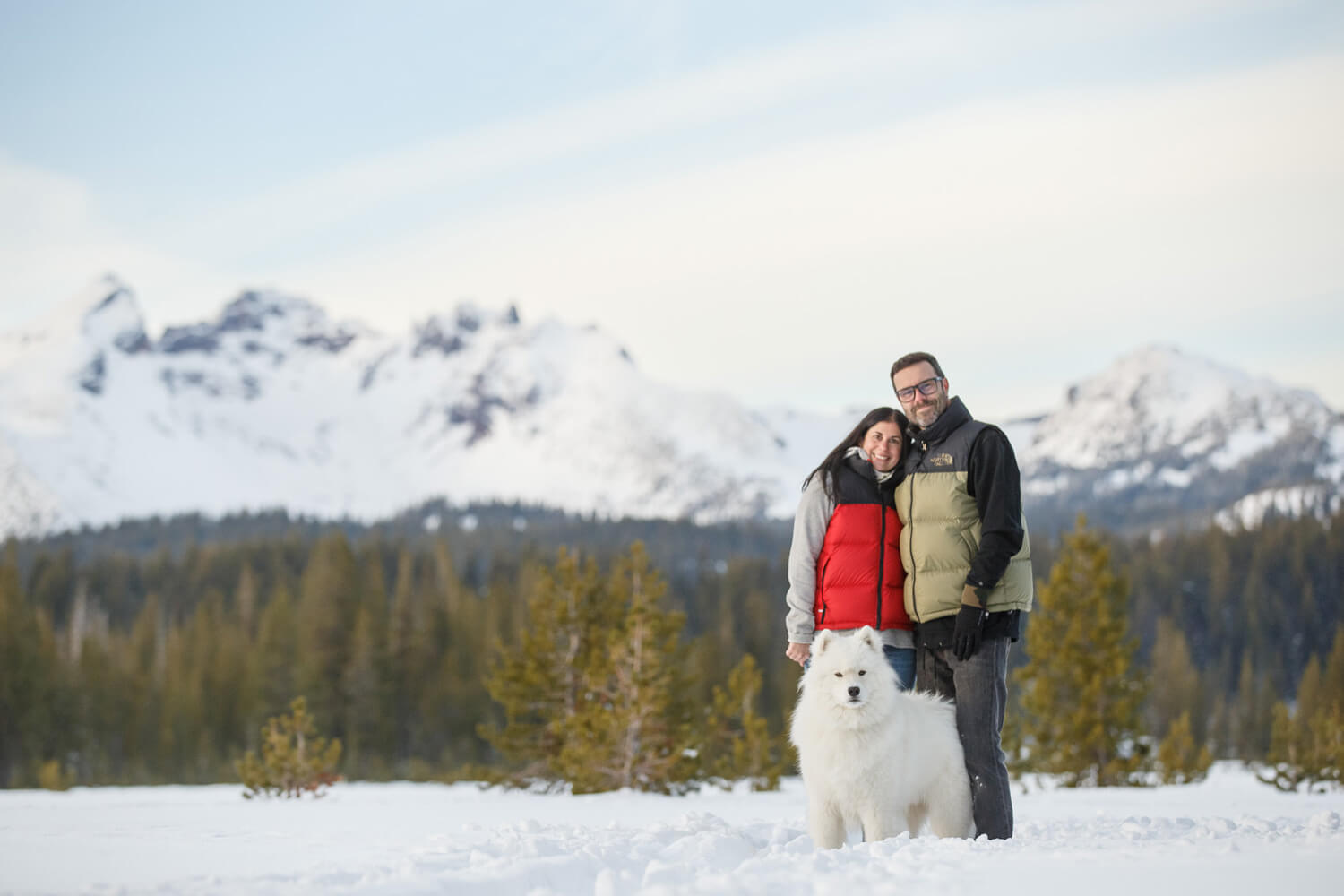 "We absolutely LOVED working with Taneya!! We wanted to have Christmas photos done to capture our love for Summit, our Samoyed and the outdoors. She delivered beyond our expectations. She chose an amazing location and captured Summit's personality perfectly. The session was blast! It was so enjoyable to work with someone who truly is passionate for her work and for the doggos "

Got a question?
No problem.
Reach out to me and we can set up a time to chat 🙂 I'd love to answer any questions you have!
Contact us!
(541) 604-8125
info@thaydenphotography.com
Located in Bend, OR
Serving Central Oregon
Frequently asked questions