Two Years of Capturing Pet Memories: A Journey in Pet Photography
This month marks the 2-year anniversary of my pet photography business, and it's hard to believe that two years have already passed. I wanted to take a moment to reflect on the last two years and share some thoughts.
Between 2017 and 2021, I experimented with several different business ideas. My creative nature drove me to explore various ventures, but I struggled to find my true calling. All I knew was that I wanted to be my own boss, leverage my creativity, and create a sustainable livelihood.
My journey was marked by trying many different things, but nothing seemed to stick. I'd often find myself excited about an idea, work diligently on it for about three months, experience burnout, and then move on to something else. Given this track record, I'm incredibly grateful to celebrate a two-year anniversary with a business I genuinely love.
That being said, I thought I'd share a few key lessons I've learned about myself, my business, and life in general: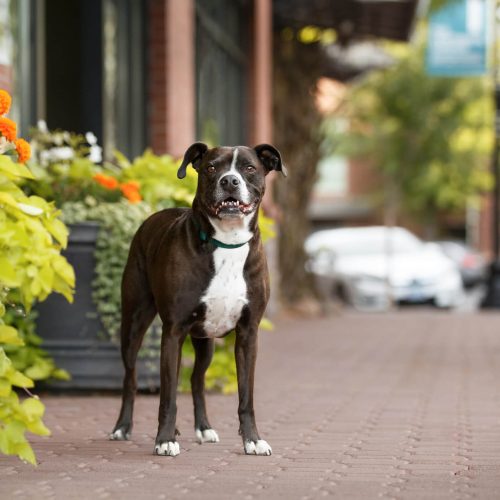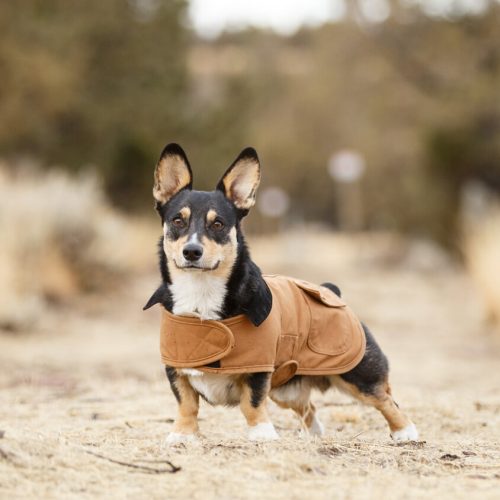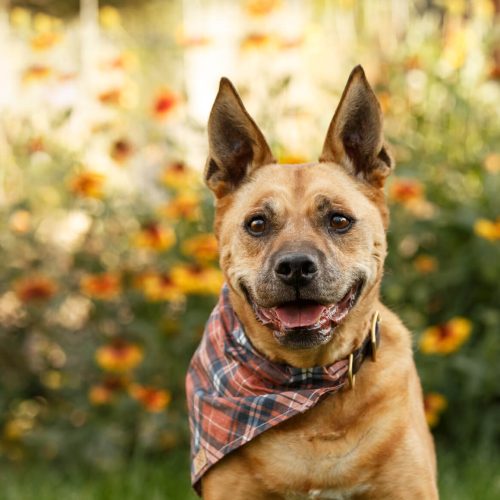 Consistency Adds Up:
Consistency has been a lifelong struggle for me. I easily get distracted, forget tasks, and tend to procrastinate. I've been hesitant to set goals that require consistent efforts, such as daily exercise or skill development, due to my inconsistent track record. However, when I decided to pursue pet photography as a business, it felt daunting. A friend shared a quote that resonated with me: "Little by little, one travels far." This became my motto. I committed to doing something related to my business every day, whether it was taking photos, engaging with potential clients, or simply posting on social media. These small, consistent steps added up, and I wouldn't be where I am today as a full-time pet photographer without them. If you're facing a daunting task, consider breaking it into manageable, consistent steps.
Work Toward the Next Best Thing:
There were times when I felt stuck in the last two years, unsure of how to attract clients or turn this into a full-time gig. During these moments, I removed the pressure and allowed myself to experiment. I enrolled in new courses, initiated new projects, and tried out different marketing strategies. My mindset was to keep moving forward, even if it meant taking an unconventional path. This approach allowed me to gain valuable insights, learn what works for my business, and refine my creative journey. I often think of life as more of a jungle gym than a ladder; it might feel chaotic, but each step contributes to progress.
Flexibility in Goals:
Dreams and goals can shift as we work toward them. My own journey reflects this. I started as a junior high art teacher, transitioned to web design. Then realizing I disliked designing websites but loved graphic design, I explored virtual assisting, specialized in ads management. Ultimately, I found my passion in pet photography. My smaller goals within my business continually evolve and adapt to life's changes. Flexibility is key to staying on the right path.
Every Dog is the Cutest:
Working with countless dogs has shown me that everyone believes their dog is the cutest, and they're all right. It's a beautiful experience to witness the bond between owners and their pets, as I see the world through their eyes.
In closing, I can't help but feel amazed by how swiftly time has flown by. These past two years have been a remarkable journey of self-discovery and growth. From the uncertainties of exploring various business ideas to the determination to create a sustainable livelihood, I've learned valuable lessons that have reshaped my path.
Through trials and errors, I've discovered the power of consistency, even in the face of personal challenges.  I've embraced the idea of pursuing the "next best thing" and navigating my career like a jungle gym, with flexibility and adaptability. I've learned to embrace change. My own journey i's a testament to the transformative power of adapting to life's twists and turns.
Lastly, witnessing the profound bond between owners and their furry companions has been a source of joy and inspiration throughout this remarkable journey.
As I look back on these two years, I'm filled with gratitude for the lessons learned and the moments shared. I eagerly anticipate what the future holds, knowing that with consistency, adaptability, and a love for the journey, there's no limit to what can be achieved.
Thank you for joining me on this incredible adventure, and here's to many more years of capturing the beauty of pets and their devoted owners.